My name's Carol and the inspiration behind Rudy & Rico – Not just walking the dog is the joy and sense of wellbeing in having and caring for pets. There's nothing better than being out and about with Rudy the dog watching him explore, dig and chase squirrels, or being at home with Rico the cat in his favourite spot.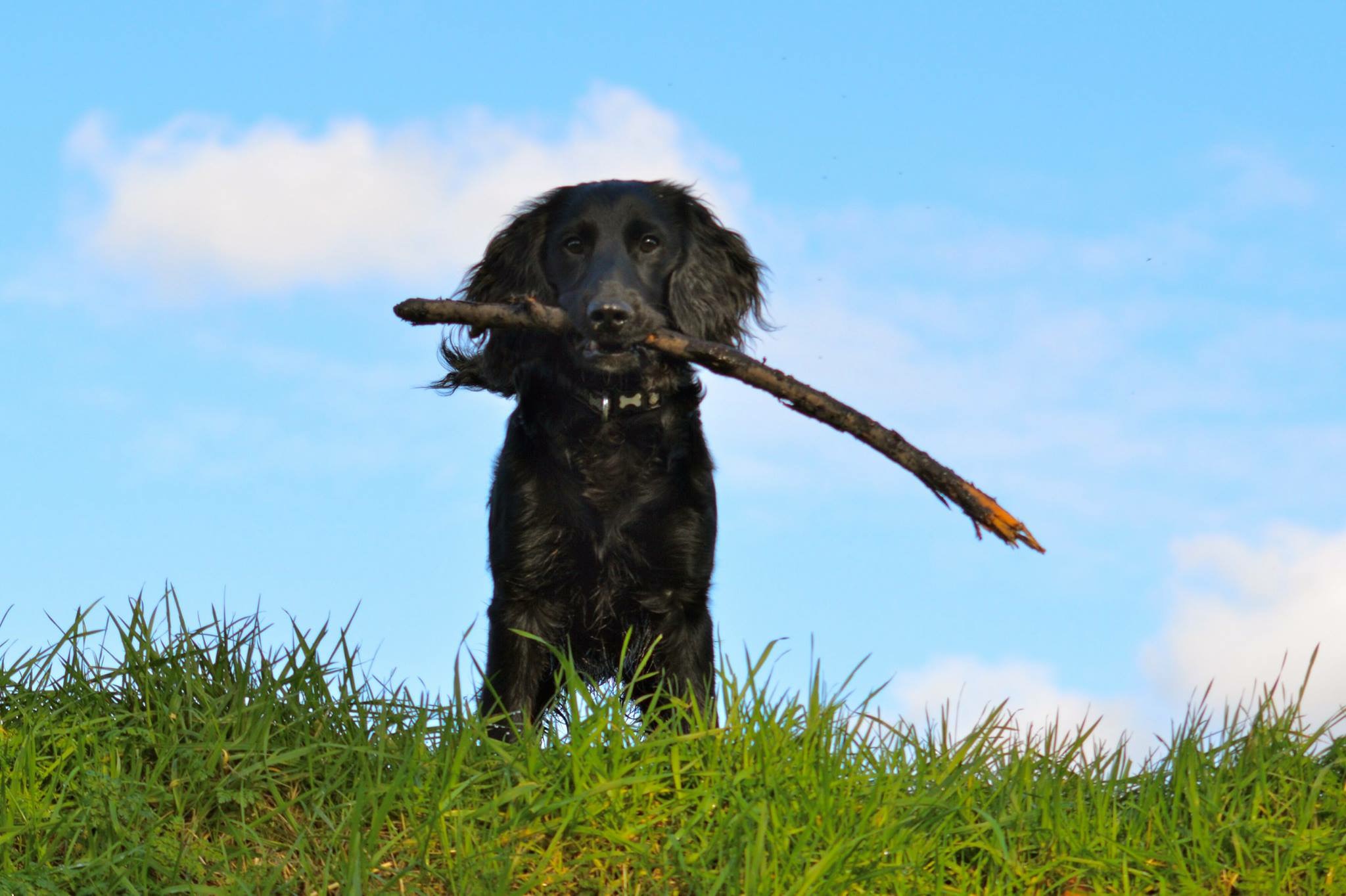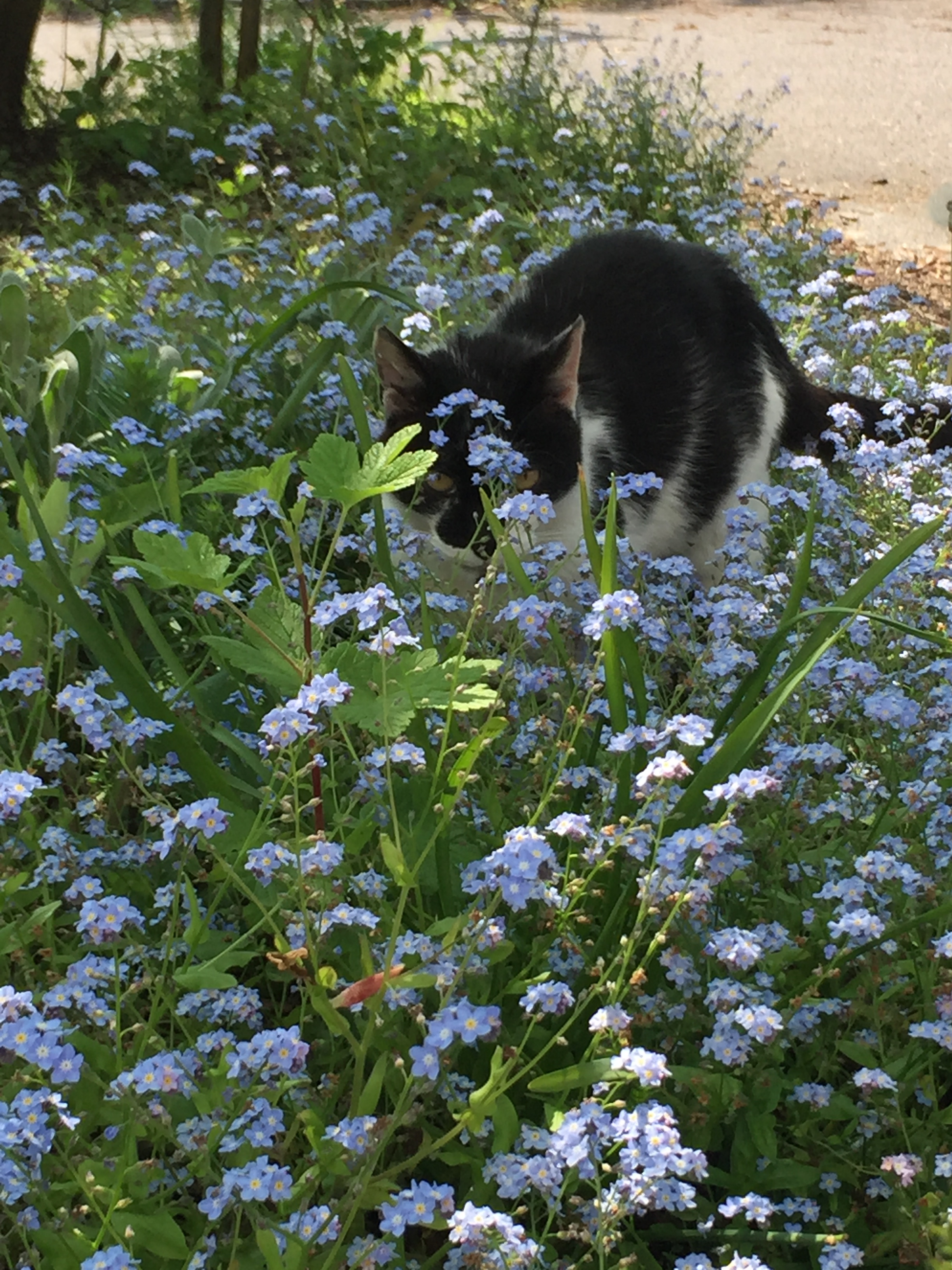 My background is working with children and families and I have been a qualified social worker for over twenty years. However, I am equally passionate about animals and can't remember a time when a dog or cat or both hasn't been a part of my life. Our furry friends are truly part of the family and being a pet owner and user of pet services, I know from experience how important it is to have someone you can trust and rely on to care for your pet in your absence.
Family life is becoming increasingly busy and finding as much time as they need, and you would like, for your little four-legged friends can be difficult. My aim is to help alleviate any feelings of guilt or stress and be there to ensure your pet receives all the love, care and attention it needs whilst your busy with every-day life.
Whether you're going on holiday, require a regular dog walker, or just need occasional help, I can tailor a service to meet the needs of you and your pets. For added peace of mind, as a social worker I have had over twenty years of DBS police checks (previously CRB), I am also fully insured and trained in pet first aid. Relevant certificates can be made available upon request.